Courses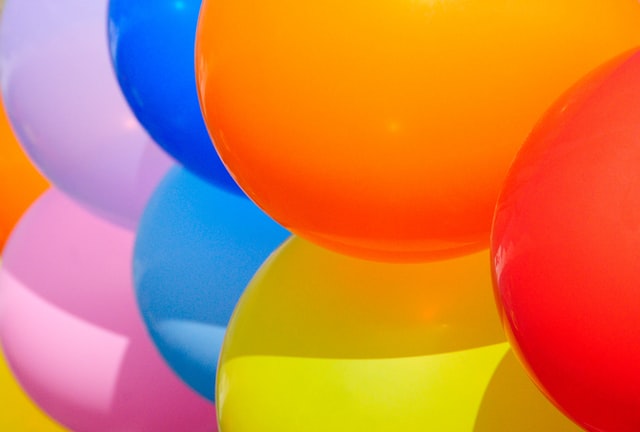 JMS provides the higher standard of music lessons including
PIANO , GUITAR, SINGING & DRAMA, VIOLIN and DRUMS (South Quay branch only)
All classes are available as group or solo session any time from 9am to 2pm every 30min. Let us know what time suits you best and we will book the class for you.
– Any first trial class is always free at JMS –
All our curriculums are periodically updated and available to consult. We offer modern, contemporaneity and classical training as well as music exam preparation and studio recording experience.
.
New music experience for young kids
Weekly music, drama and sensory classes for under 4's. Each individualised class provides an exciting mixture of music and drama which are linked by our weekly theme. The Music club combines traditional nursery rhymes with upbeat and lively pop songs, which will have children and carers alike bopping along to the funky beats. Our professional teacher welcome each child to join in the journey whether it's clapping and singing along, or playing a leading role in one of our sing-a-long songs.
---
Here there're the keys benefit of leaning a music intrument for children:
It improves academic skills: Music and math are highly intertwined. By understanding beat, rhythm, and scales, children are learning how to divide, create fractions, and recognize patterns. It seems that music wires a child's brain to help him better understand other areas of math
It develops physical skills: Certain instruments, such as percussion, help children develop coordination and motor skills; they require movement of the hands, arms, and feet. This type of instrument is great for high-energy kids, says Kristen Regester, Early Childhood Program Manager at Sherwood Community Music School at Columbia College Chicago.
It cultivates social skills: Group classes require peer interaction and communication, which encourage teamwork, as children must collaborate to create a crescendo or an accelerando. If a child is playing his instrument too loudly or speeding up too quickly, he'll need to adjust.
It boosts self-esteem: Lessons offer a forum where children can learn to accept and give constructive criticism. Turning negative feedback into positive change helps build self-confidence, Regester says. Group lessons, in particular, may help children understand that nobody, including themselves or their peers, is perfect, and that everyone has room for improvement.
It introduces children to other cultures: By learning about and playing a variety of instruments, kids can discover how music plays a critical role in other cultures. For instance, bongos and timbales may introduce children to African and Cuban styles of music. Although the modern-day violin has roots in Italy, learning to play it exposes children to classical music popularized by German and Austrian musicians.